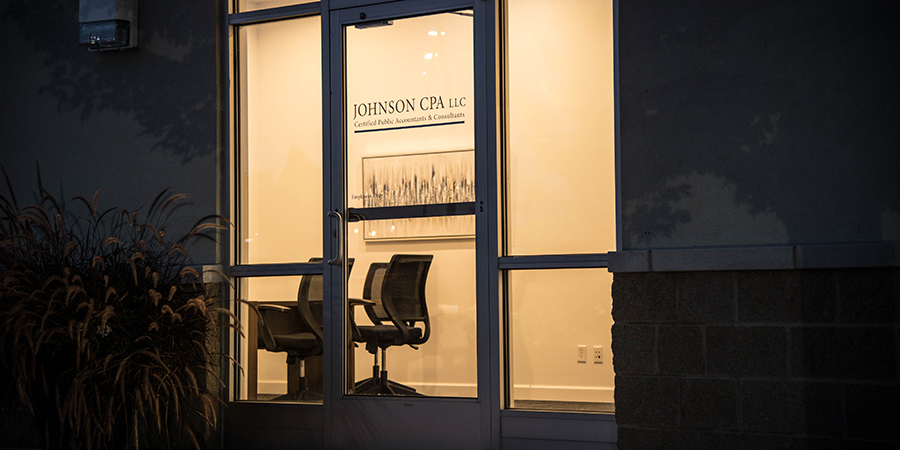 We Are An Aggressive Regional Firm With Clients Nationwide.
JOHNSON CPA LLC is a mid-sized accounting firm with a growing number of clients. We service clients nationwide ranging from individuals to large businesses. While we pride ourselves on the fact that we are growing and successful, it is most important to us that we are not one of the "big guys".
We service our clients one by one and choices about our clients are not made by a disconnected "head office" in another area, they are made by us.
We realize that in accounting, not everything is black and white. While some firms err to caution, potentially losing clients benefits, we are aggressive and we work hard on behalf of our clients.
We like to save our clients money and we're good at it. Call us today to start a conversation about how our firm can help you or your business.
We Are Members:
American Institute of Certified Public Accountants
Illinois CPA Society
Florida Institute of Certified Public Accountants