Certified Public Accountants & Consultants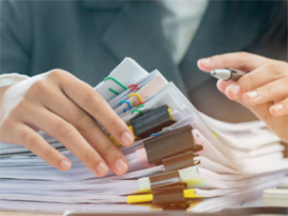 Audit, Compilation & Review
Regular Audit, Compilation & Review establish the credibility in financial statements that businesses need.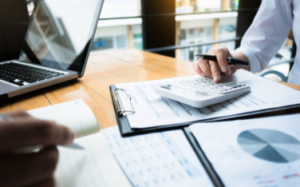 Bookkeeping & Payroll
We save our business clients time and money by handling Bookkeeping & Payroll. You didn't go into business to stare at numbers and collect receipts, but we did. Let us keep your financials tax time ready and your employees (and you) paid.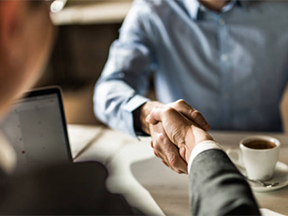 Consultation Services
We work with clients to analyze financial statements and documents to determine the true potential of their business.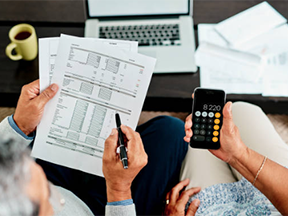 Tax Planning & Preparation
Tax Planning and Tax Preparation are different, though both are important.